When you work with Copperwood Creative, you are in good company. We understand that no two writing projects are ever the same. In order to meet your unique needs, budgets, timelines, and goals, we offer customized copywriting services and individualized attention from project start to finish.
Our clients include:
Brands
beauty
wellness
lifestyle
Businesses
retail
Professional services
Healthcare
People
Individuals
solopreneurs
small biz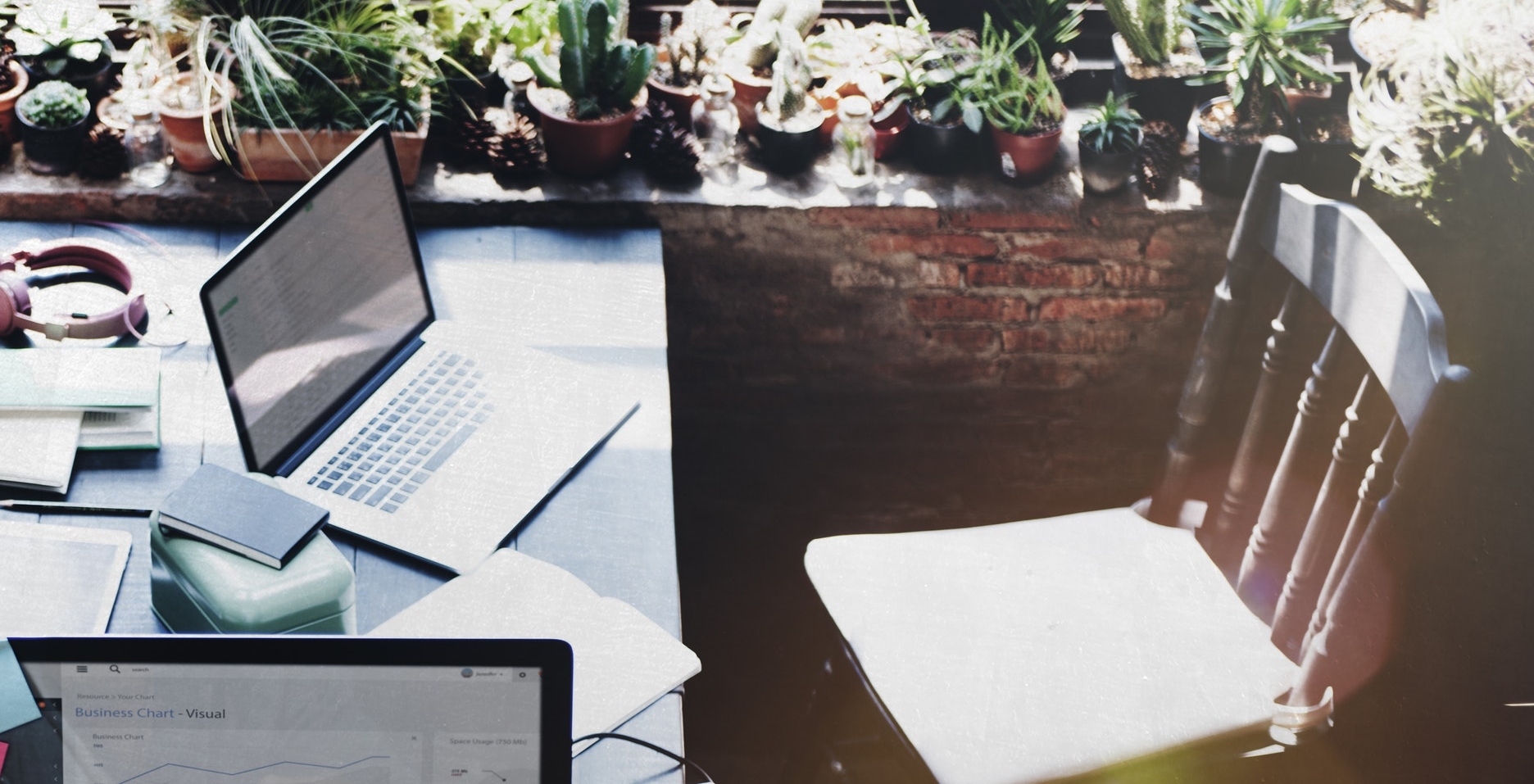 What our clients say about Copperwood Creative...